Enjoy the Tremendous Benefits of Combo Sessions (Multiple Subjects
in Single Sessions)
Combo English Language & Humanities sessions combine two or more subjects in one session. Examples include when students  combine History tuition with Social Studies or Literature tuition in a single session or Literature tuition, English Language Tuition and Social Studies tuition together. Combining multiple subjects in one session means students save a lot of time and money. As an English Language and Humanities tutor, I have been doing this for years, helping students with English, History and Social Studies in one sitting or Geography, Social Studies and Literature in a session. So now students can have English Language, Social Studies and History tuition in one session or Literature and Social Studies tuition in one sitting. Imagine bidding goodbye to separate tuition slots for each subject.
Students find the sessions less monotonous as there are variety of subjects during each lesson and they also appreciate the flexibility because it means that they can focus more on one subject at a particular session when there is a forthcoming test or simply when they need more clarification and practice in a specific topic. 
Combo Sessions for English Language & Humanities Tuition are Great because they
Save Valuable Time
Instead of separate sessions for each subject, now the student needs only one session for up to three subjects. Travelling time is drastically reduced. We know of the numerous demands made on a student's time – homework, project work, tuition, revision, CCA, VIA events, enrichment activities, etc. Time is a valuable commodity. A growing teenager needs rest and recreation to better manage stress. Besides bonding time with  family is also important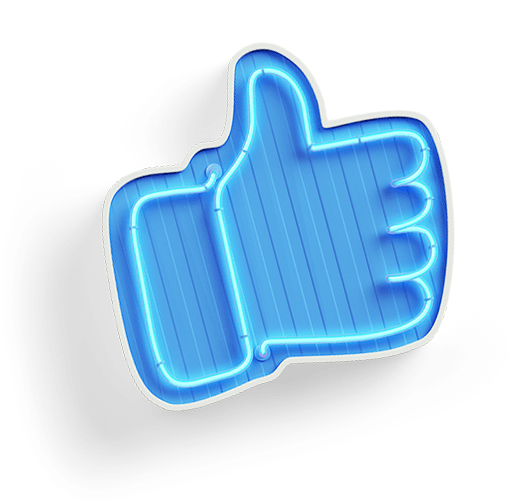 Save Money
Enjoy cost savings on transport as it is reduced to only one trip per week. As time for the sessions are condensed, tuition fees are also reduced. Instead of having for 1.5 hours for each session, now students pay less because of the savings in tuition time.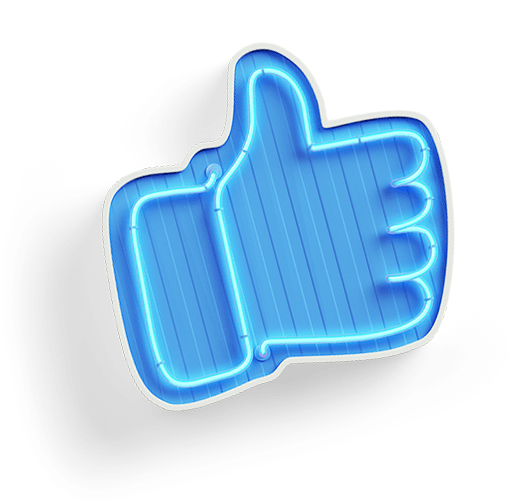 Facilitate Customization & Flexibility
Each session can be customised to address the needs of the students. The sessions become a lot more dynamic as the tutor can spend more time on a subject when a test is near or when a student needs more explanation and scaffolding for a particular topic.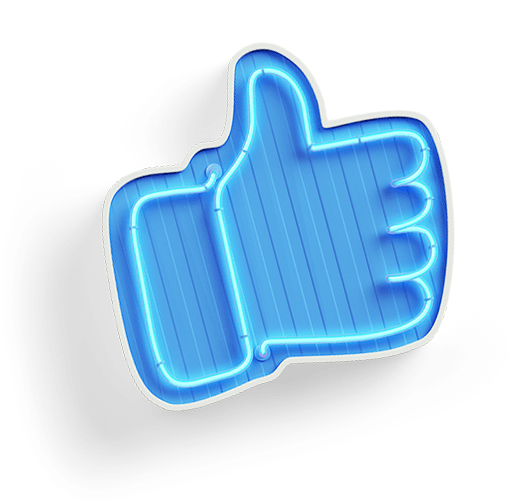 Save Precious Time. Every hour gone is gone for good. Nothing is more precious than time.
Savings on trips and fees for separate tuition sessions add up.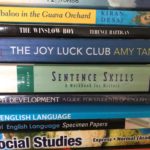 Facilitates flexibility and customisation to address the needs of the students. All these go towards helping them do well.