The best part is this service is for all students, even those who do not have regular tuition sessions with me.
As part of our Literature and Humanities  tuition services, the mid-year assessment and the complimentary consultation is to provide an assessment of the student with regards to the two specific areas: cognitive understanding of content matter  and application of skills required for the continual assessments in Term 3 & 4 and the final year-end examination.

The fees start as low as $45 for the entire package. Terms and Conditions apply. Call us at 9876 1777.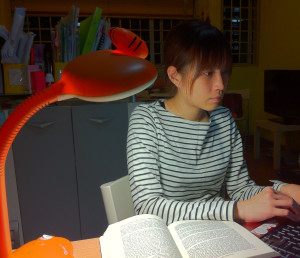 Lower Sec:
English Language
Literature in English
History
Geography
Upper Sec:
English Language
Literature in English* 
History*
Geography*
SocialStudies*
* both elective and pure papers