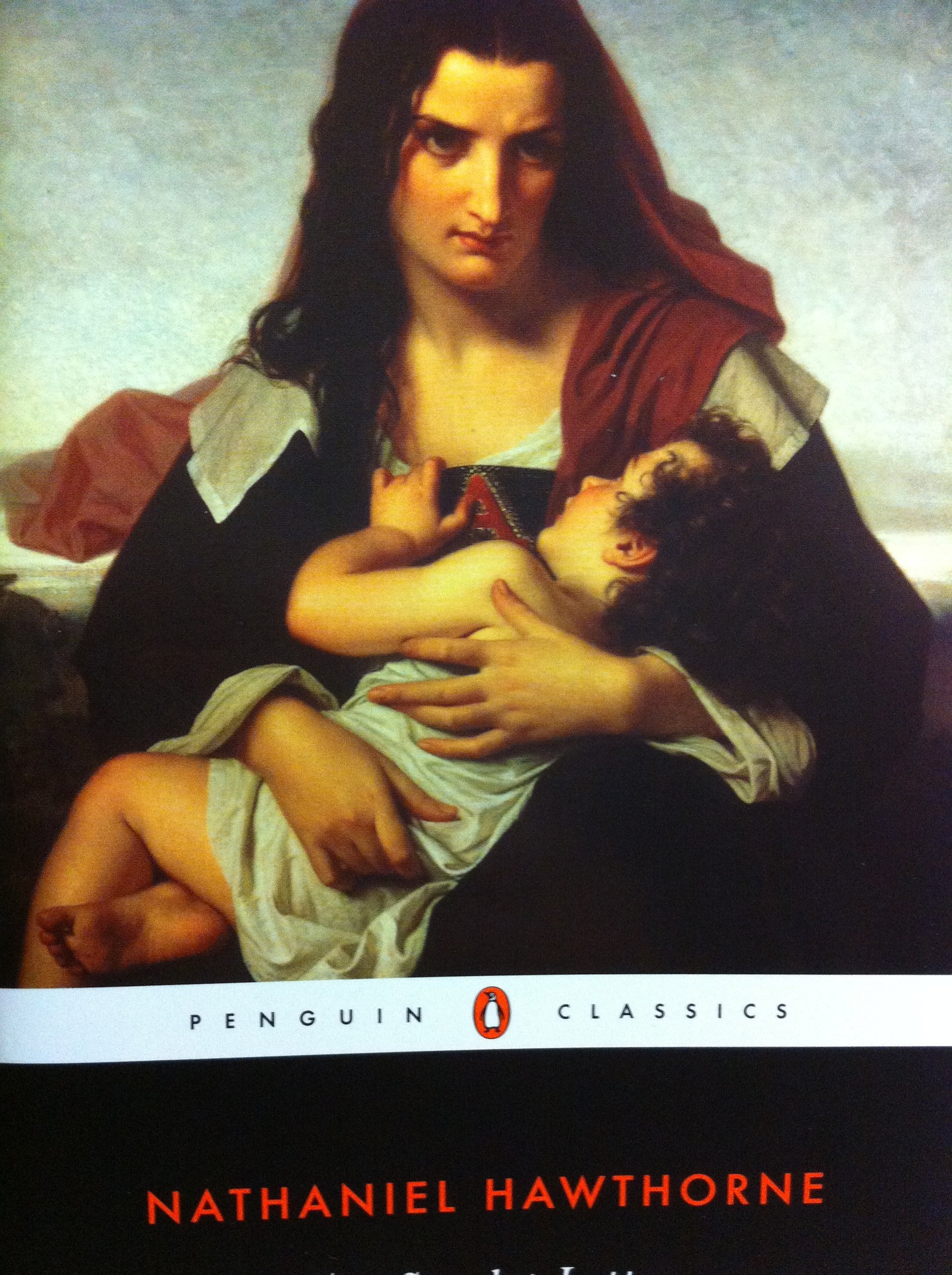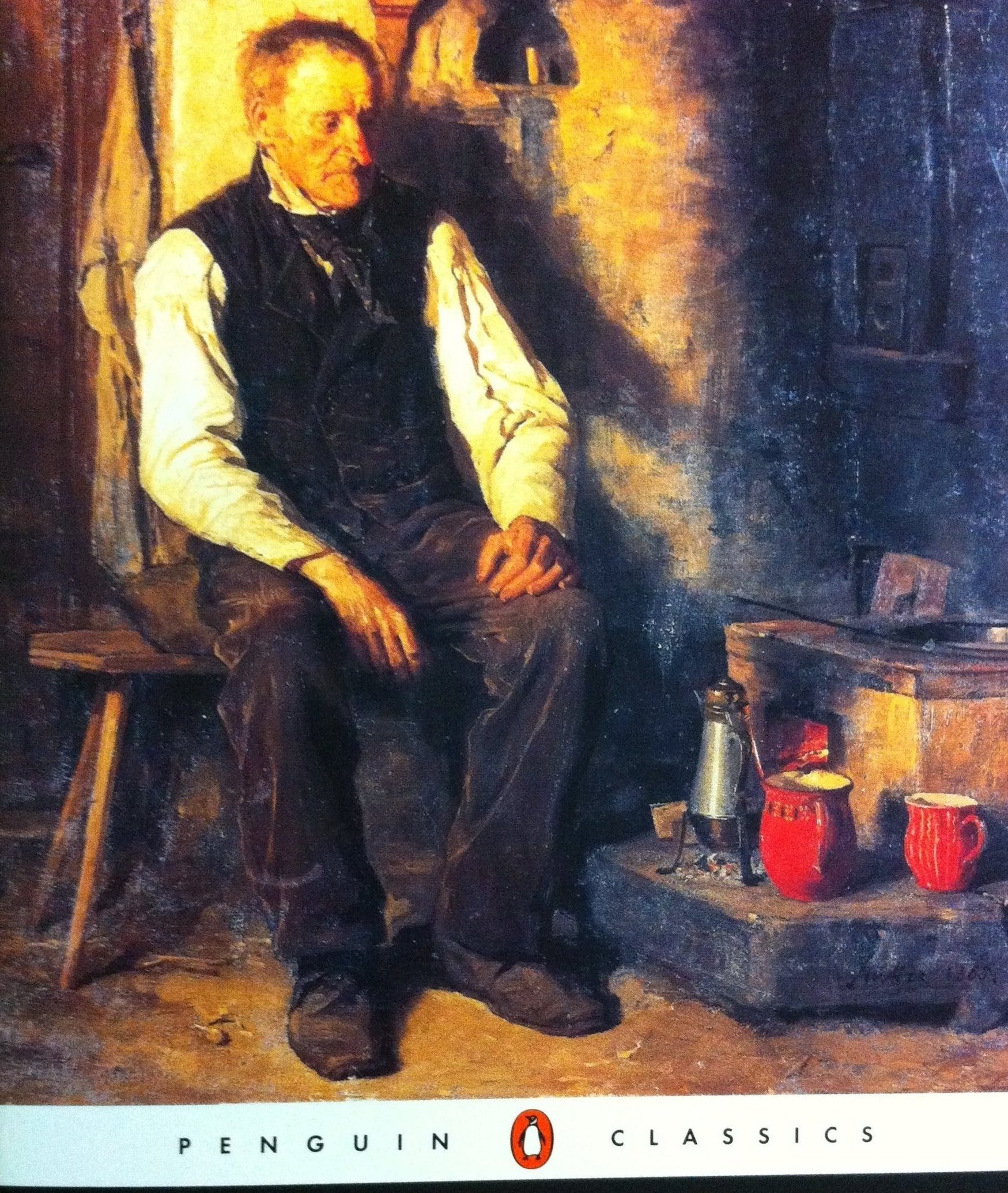 Not only do we do book studies, we help you with your acquisition of a literary vocabulary, and writing in-depth essays.  and we look into answering and writing techniques.  Skills that will give you the marks you want. We believe in the power of individual attention, the efficacy of proper guidance and centrality of role-modelling by the tutor.
Our list of texts covered are almost exhaustive. Yet we are working to extend the list. We now add three more texts – "Silas Marner", "The Scarlet Letter" and "Mansfield Park".  Call us now at 98761777.
The new offer applies to  new first-time callers as from 17 May 2013, so call us now to find out about this unbeatable offer.
Our A-level Literature sessions have become bigger, better and more extensive.