Effective Geography Tuition for O-level & N-level Students
The O-level Geography tuition  and N-level Geography tuition cover the entire upper sec Geog syllabus for both pure & elective students. The Geography tuition sessions cover physical and human geography. Areas covered by the Geography tutor comprises:
Tectonic Hazards
Climate & Weather
Coast*  
Human Geography covers:
Tourism
Food
Health & Diseases*
* additional topics covered in the Pure Geog syllabus.
The third theme covers geographical skills and investigations:
Data Presentation & Analysis
Geographical Investigations
The Geography tuition sessions cover all these exciting areas, imparting valuable skills and knowledge that will empower us to acquire in-depth perception and play an active role in our surrounding habitats and beyond.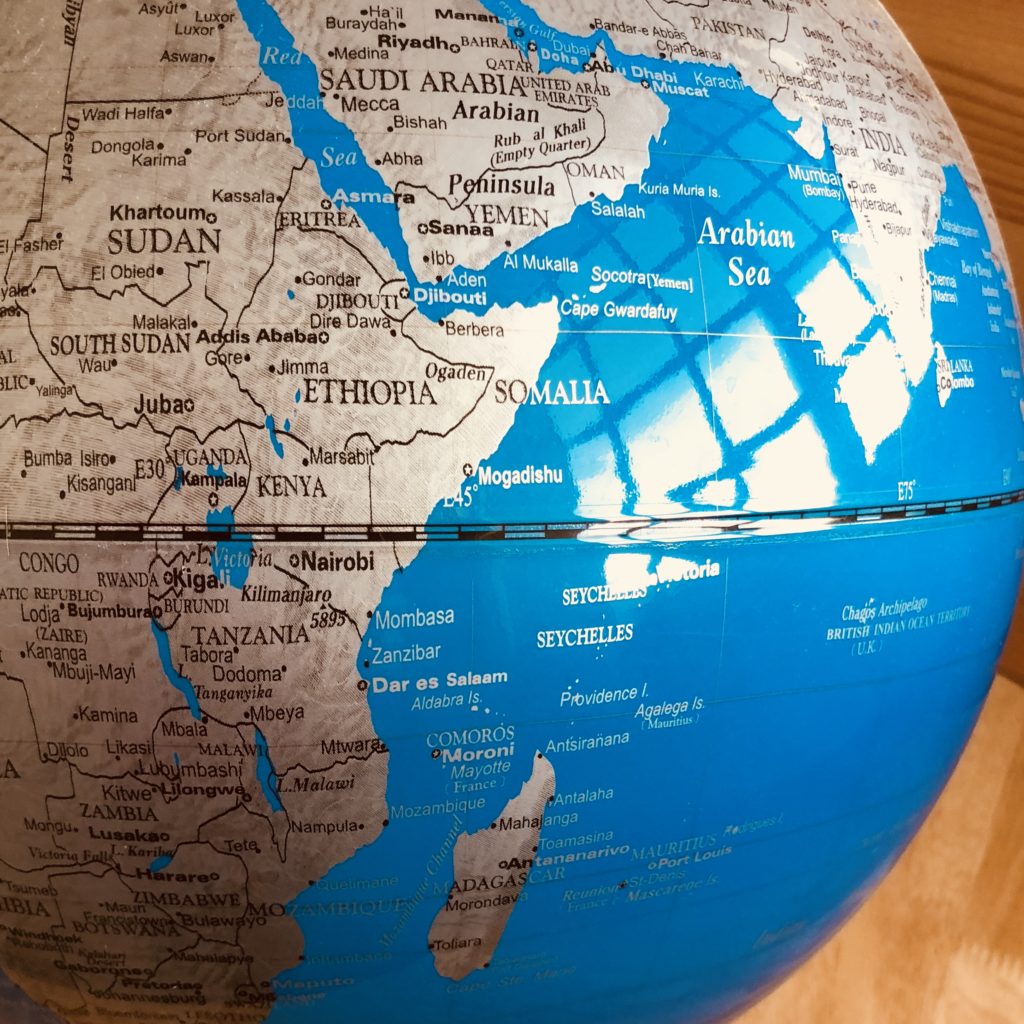 Components of Geography Tuition
O and N Level Geography Tuition covers all the skills and content required for Elective and Pure Geography required.  Features of the lessons include:
1) Content rich with up-to-date case studies to make the lessons relevant and interesting for students.
2) Extensive scaffolding are given to help students answer the structured questions in all the sections
3) Geographical investigation skills and techniques are taught so that they can answer the Geographic Investigation questions in Section A. 
For a clear picture of the format of the Elective Geography question paper, please click to learn more.
Some of the fascinating topics in the Geography Syllabus - food, tourism & plate tectonics
Effective O & N Level History Tuition
- covering Pure & Elective History
History comes alive in Madam Yu's class with anecdotes about historical figures & incidents. Some controversies are brought up to encourage
critical & analytical thinking.
Components of History Tuition
History Tuition comprises:
Mastery of Content 
Mastery of main SBQ and hybrid SBQ skills
Scaffolding & ample practices for mastering SBQs and SEQs.
Supplementary content relevant to the syllabus will be provided to help students ace their elaboration and write effective impressive links in their answers
Timed practices
For a clear picture on the format of the Elective History exam paper, please 
click here
.
Group size is kept small to facilitate personal attention from the tutor & discussion
World War II, Cold War are only some of the many interesting topics covered in the History syllabus.