The only place where all the O-level Literature texts are taught.
O-level Literature focuses on Reader Response and New Criticism. The sessions cover both texts, devices and answering techniques. This is the only  place where all the O-level texts are covered. 
Mdm Yu's extensive experience in Literature tuition benefits students
in helping them score in this subject.
For a subject that is relatively less popular compared to Geography and History, there are certainly a lot of text options which makes tutoring it challenging. But passion and deep abiding interest in this subject makes Mdm Yu the right Literature tutor for students of Elective and Pure Literature. below are some of the texts for O-level Literature tuition. I will update from time to time but it may not always be possible even if I am tutoring new texts because of time constraints. So just call to check with me to confirm that the Literature tuition sessions cover the new titles.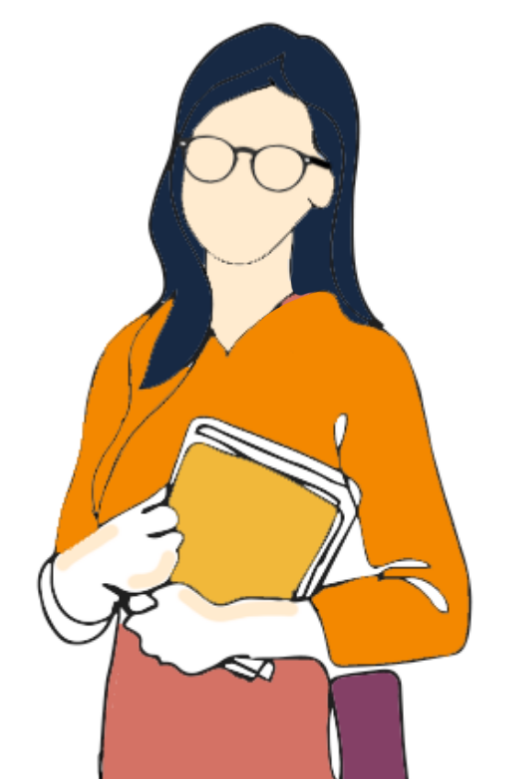 Enjoy this wonderful subject and do well in it.
Some recent feedback from my Lit students
Former student from Crescent Girls (2018 O-levels):
"Just to inform you that I have scored an A2 for my Combined Humanities (Literature & Social Studies)."
Pure Lit student from TKGS(2018 O-leveIs)
"I am impressed with Mdm Yu's teaching. She is the best Lit tutor. I thank her for my A1 for my Pure Literature last year (2018 O-levels)."
O-level (2017) Pure Lit student from CHIJ(Katong Convent):
"I managed to score A2 for my Pure Lit this years, thanks to Mdm Yu. I leapt from C4 in my mid-year to A2. Thank you Mdm Yu. "
Call 9876 1777 now for a trial session